Design Point Engineering, LLC is an engineering consulting firm specializing in mechanical HVAC and plumbing design, and construction phase services serving Colorado, Wyoming, and Nebraska. We are dedicated to delivering high quality design and professional services that serve the best interests of building architects and owners. We believe that good communication, coordination and prompt follow-up are the keys to making a project successful.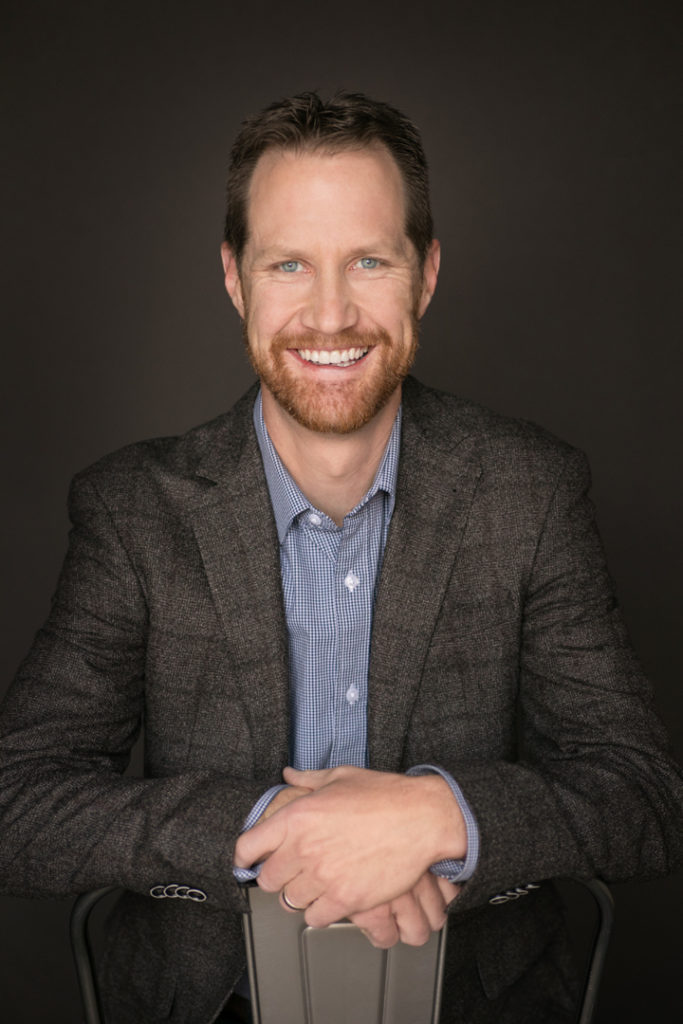 Justin Montgomery, P.E., LEED AP
Principal, Mechanical Engineer
Justin began his consulting engineering career in 2003 and has extensive project experience on various types of projects and mechanical systems. He is involved with all engineering projects so you can be confident your project will receive personal attention from an experienced engineer. Justin earned his B.S. in Mechanical Engineering from the University of Wyoming. He is a registered professional engineer in Wyoming, Colorado and Nebraska and is a member of ASHRAE and NCEES.
Jacob joined Design Point Engineering in 2014. He is a highly skilled mechanical designer who excels in detailed design, BIM modeling, creating clear and concise drawings, and meeting project deadlines. Clients find it a pleasure to work with Jacob because of his professionalism, clear communication, and overall good nature. Jacob successfully passed the Fundamentals of Engineering (FE) exam in 2019 and is planning to take the Principals and Practice of Engineering (PE) exam in the spring of 2021.
Senior Mechanical Designer
Omar began his career in the mechanical consulting industry in 2001 as a CAD drafter. Through his own initiative and eagerness to learn, Omar has mastered all aspects of mechanical design. Omar was an early adopter of BIM and he excels in providing detailed modeling of the mechanical systems. Omar joined Design Point Engineering in 2016. He brought extensive project experience which provides clients with a well thought-out and carefully coordinated design.